Visit Us
HOURS:
Thursday through Saturday
Opens at 11:00 AM
Last Admission at 5:00 PM
PHONE:
(202) 824-0613
LOCATION:
437 7th Street NW
Washington, D.C. 20004
Looking for our Mailing Address?
The preserved rooms are accessible by both stairs and elevator.
Admission rates apply.
Featured
Help save and share Barton's story. 
Upcoming Events
January 27 @ 11:00 am
Discover the story of Clara Jones whose remarkable war-time experiences included assisting the wounded on a hospital ship, in Alexandria, and at Gettysburg between work as a full-time teacher.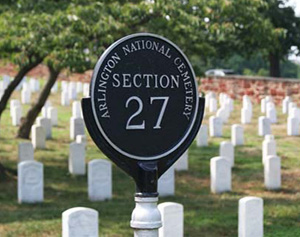 February 15 @ 6:00 pm
Uncover the history of Arlington National Cemetery's historic Section 27 and what it tells us about race and healthcare during the 19th century.
View Calendar